Writing
Travel, entertainment, lifestyle. Pieces can be commissioned as short or long form copy to meet your needs.
Visuals
Video, social media and visual aspects of websites and online journalism. Videos can come edited or as compiled footage.
Photography
Images to accompany text, on-location photo shoots, images for social media. Touch ups on images included.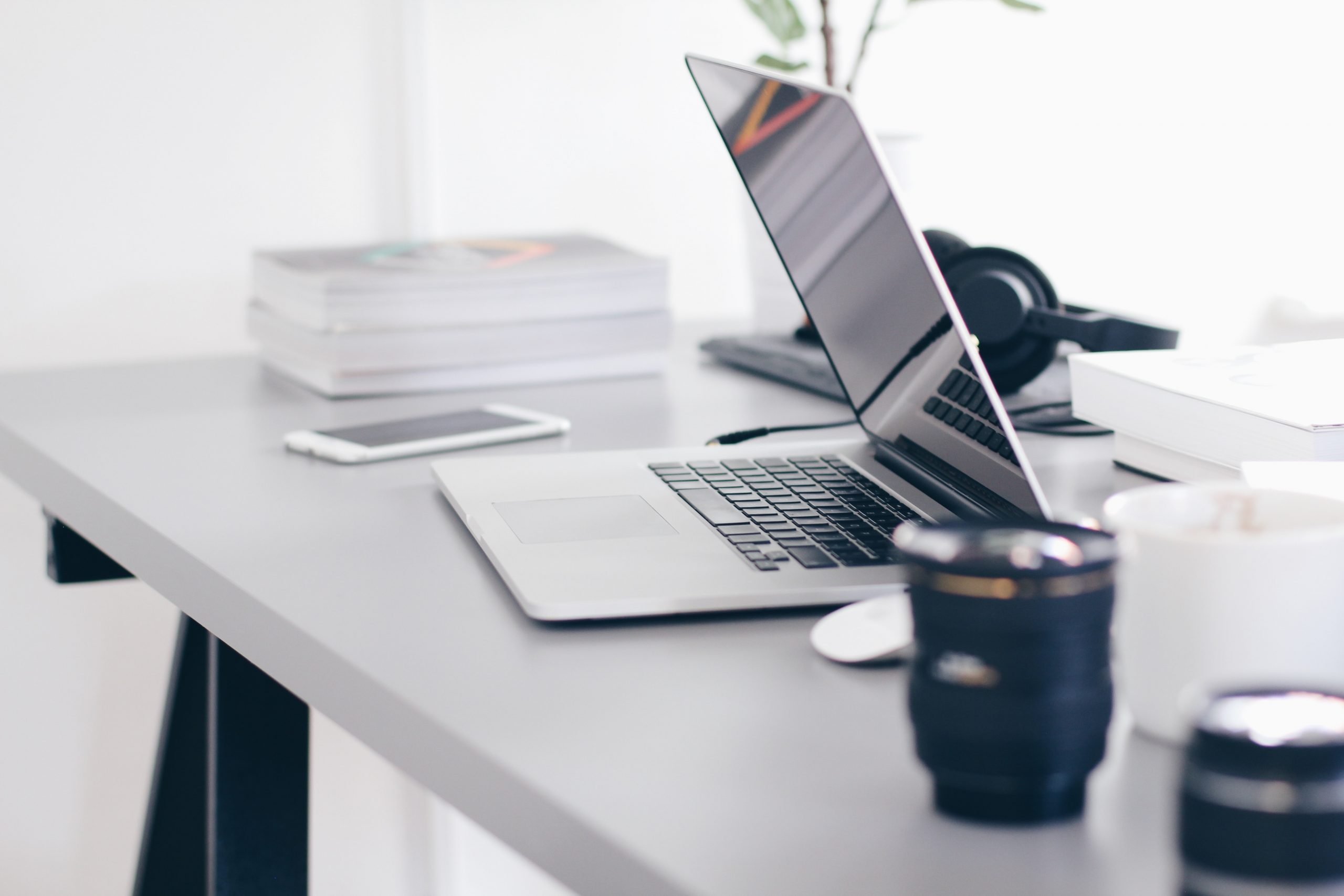 Work With Me
Available For Commissions and Freelance Work
As a soon-to-be Journalism graduate from Kingston University, London, I am very happy to announce my availability for commissions commencing June 2022. Below is a guide to the types of articles and content I like to create, but I am always open to exploring a new topic and any other ideas.
CV and prices are available upon request by emailing [email protected] or by completing the form below. 
Prices for short-form articles, articles with images, social media content such as photos or visuals are open to negotiation dependent on scale of the project.
WRITING - VISUALS - PHOTOGRAPHY
Please Submit Your Request Details Below​